Maarifa is the Kishuaeli word for knowledge.
Maarifa is a Berlin based cultural enterprise founded in 2016.
Our mission as an incubator for productions, ideas and projects for future-oriented staging and communication of classical music is to mobilize the creative potential of people all around the world.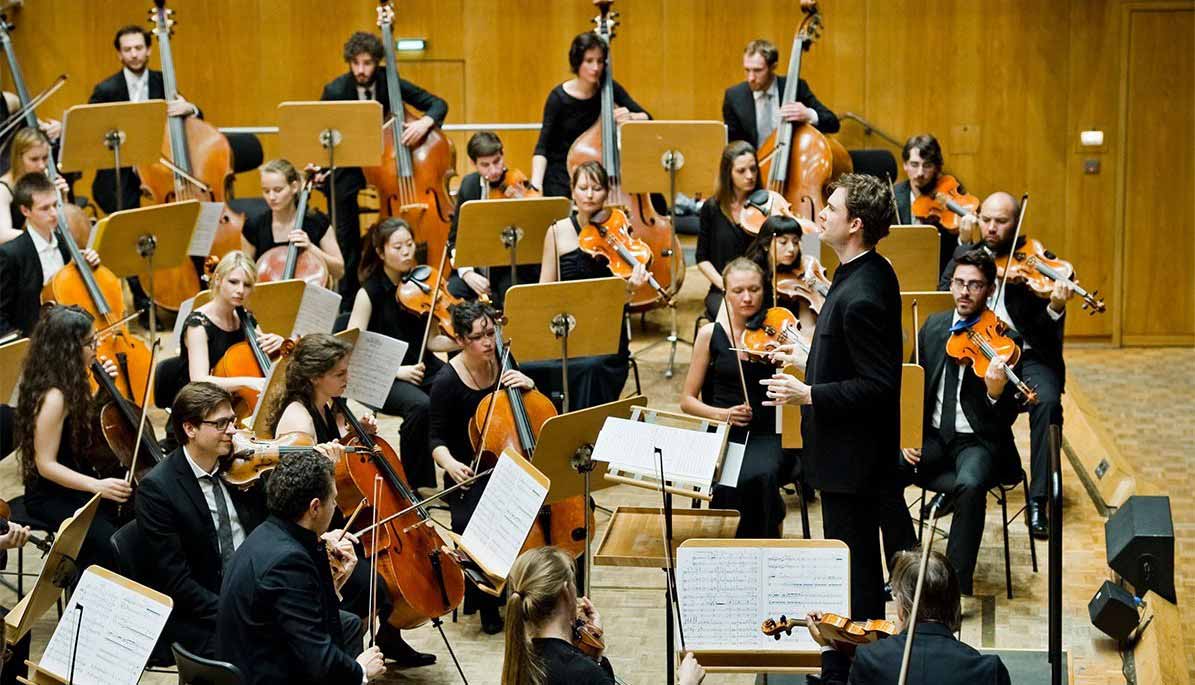 The Silk Road Symphony Orchestra
Imagine what the world would be if we used diversity to our favor. That is what Maarifa believes in.
WHY SUPPORT
Join Maarifa and access new target audiences in the Silk Road Cultural Belt. Click and learn more about our sponsorship plans.
Join us
Workshop mit Hans-Conrad Walter / Causales.
This is something amazing we would like to share with you: The first fully blockchain driven music platform with a digital ecosystem where artists get paid the next day with 'Notes' - a…
We gladly support the intense efforts of Callias Foundation and the Silk Road Symphony Orchestra to bring the necessary intensity into two complimentary ideas: the Silk Road Cultural Belt - a…